Joined

Jun 4, 2019
Messages

108
Reaction score

49
Feedback score
Screenshot Editing With Photoshop THE RIGHT WAY
Step 1 -
Press f7 to turn off your HUD, then f12 to take your background screenshot.
Step 2 -
Afterwards press f7 again to get the text back and type /blindfold and once again screenshot using f12 to get the text of the RP you want in the screenshot.
Step 3 -
Open both images in Photoshop, make sure you double click the background images layer to make it a proper layer.
Step 4 -
Change the background images canvas size to 800x600px(my preference) and move the images position to however you wish.
Step 5 -
Use the Rectangular Marquee Tool to choose what text from the /blindfold image that you want on the screenshot, then press ctrl+c afterwards go back to the background image and pres ctrl+v.
- Rectangular Marquee Tool
Step 6 -
Use the Magic Eraser Tool to remove the black background. Make sure you already erased and extra irrelevant test like advertisement, /b's, basically anything OOC or not relevant to the main RP you're trying to show.
- Magic Eraser Tool
- Best Magic Eraser Tool settings I've found that seem to work for GTA 5.
Step 7 -
Right click the text layer and go to Blending Options. Add a stroke of 1 to the text. Anything other then 1 looks trashy, never think otherwise.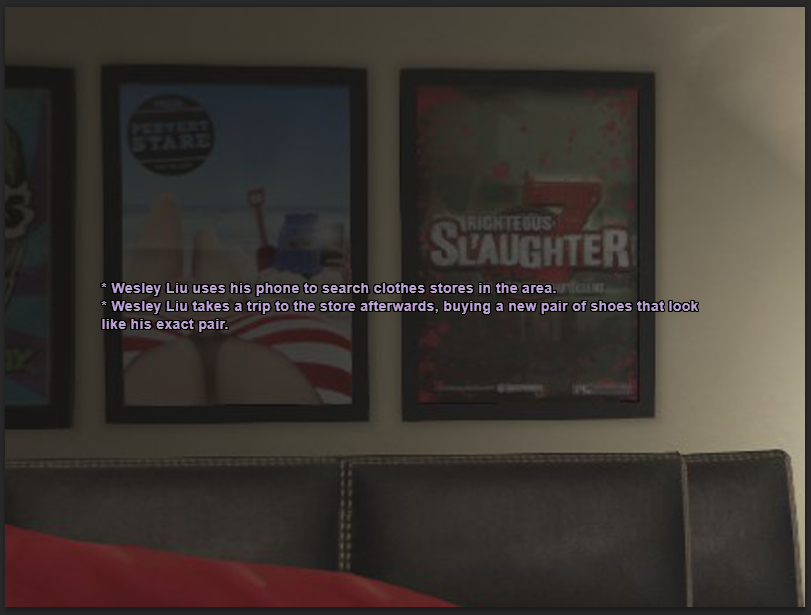 Step 8 -
Position the text in the top left or bottom right, then hold shift and tap the up/down arrow key once and then hit the right arrow key.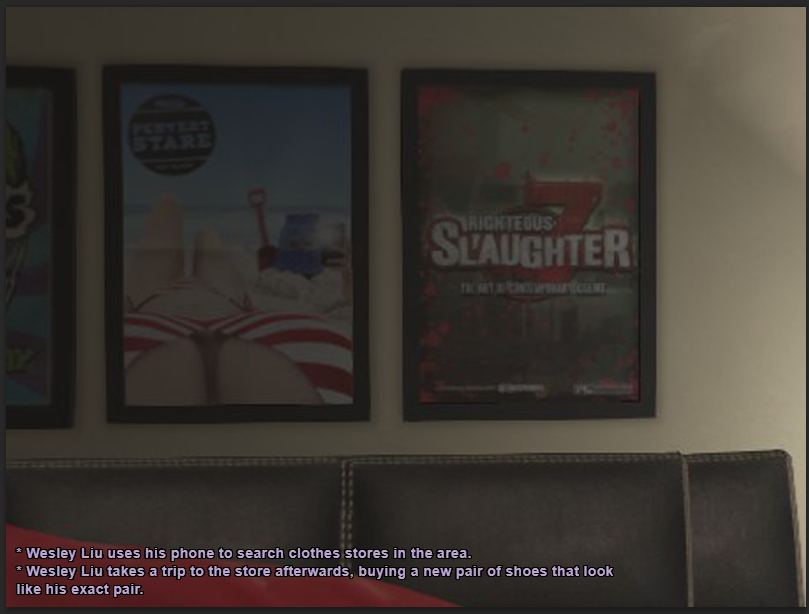 Bonus -
If you wish to get a grimier look for the screenshot save it as a JPG quality 4-5. If not and you want the entire image to just be high quality save it as a PNG.
- PNG
- JPG Quality 5
Last edited: